Join our quest to create tomorrow's vintage
We are Nudie Jeans
At Nudie Jeans, we are passionate about what we do. We work hard, and we're curious about the world around us. When work gets tough, we help each other out, and we're courageous together.
We are a motley group of people of different backgrounds, skills, ages, and similarities. Still, we have a shared vision: create tomorrow's vintage. A journey we've been on since day one.

We create clothes that are meant to be worn a whole life. Clothes that last forever, clothes that become more beautiful the more you wear them, the more you repair them. Clothes that become vintage, instead of garbage. And, to truly make a change for the better, we have to make it stylish to not change our style every week.

We've come a long way, but our journey continues. We're always looking for fresh perspectives and new, talented colleagues to help us fulfill our vision.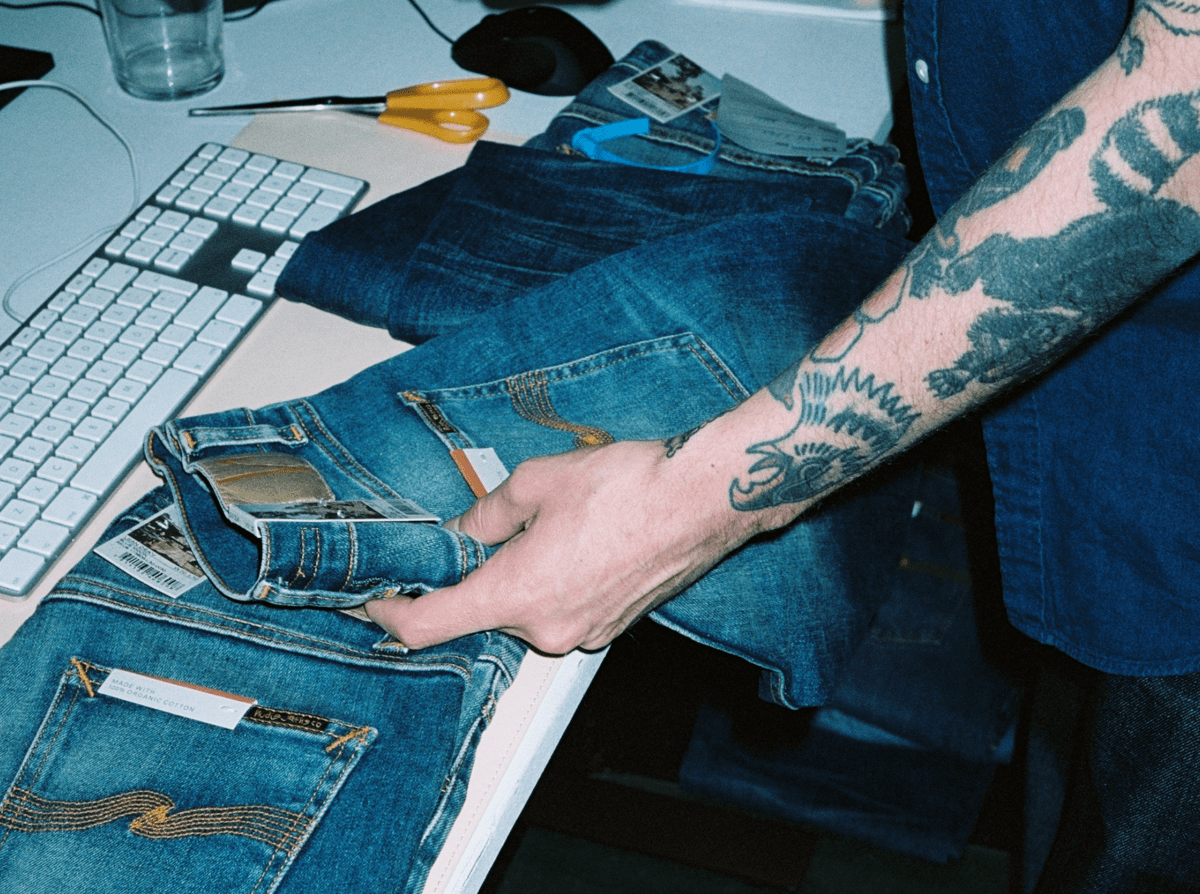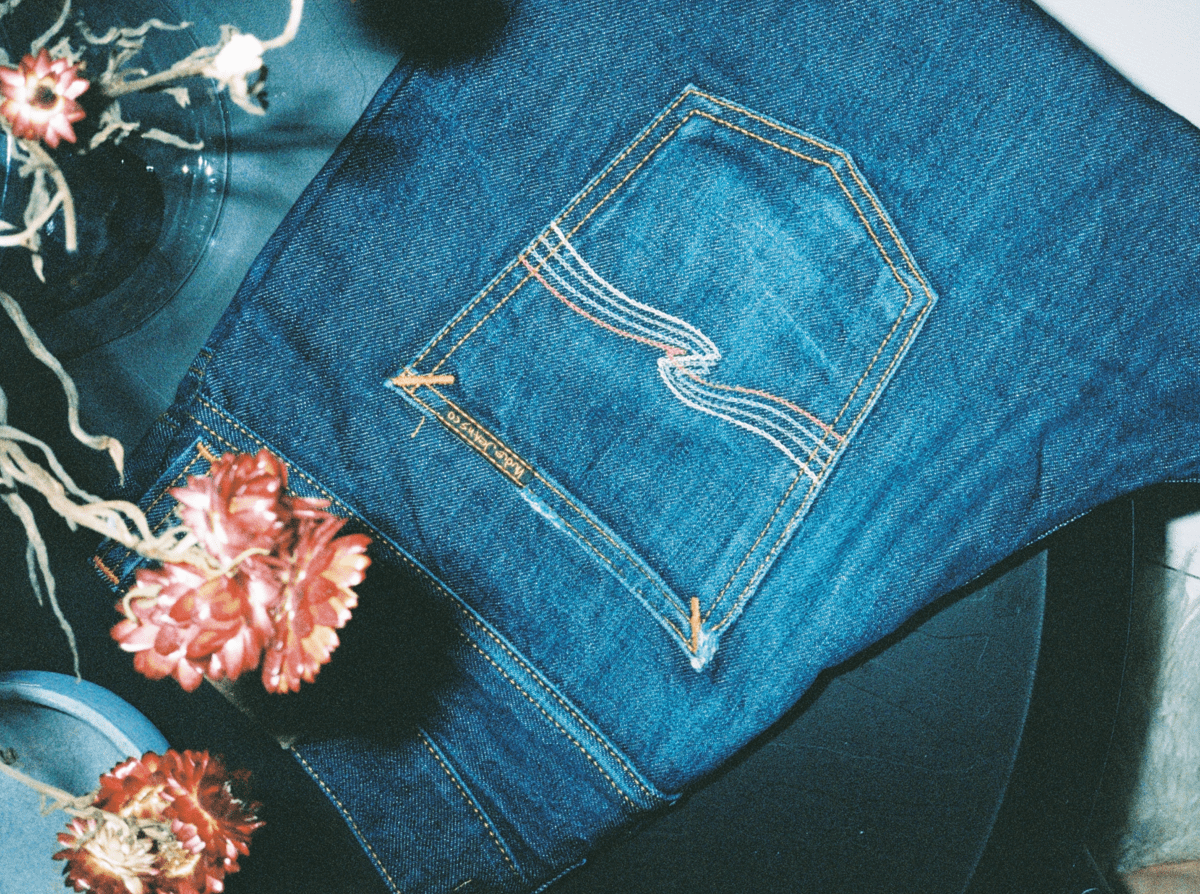 About Nudie Jeans
Nudie Jeans is a denim brand from Gothenburg, founded in 2001 by Maria Erixon Levin.
We've always stayed true to the fabric's heritage, craftsmanship, and the subcultural aesthetics associated with it. And, since our vision is to become the world's most sustainable denim brand, environmental and social sustainability are just as important.
Nudie Jeans is sold in over 50 countries worldwide. We currently have 32 Repair Shops, spread out across Europe, the USA, Australia, and Japan. You'll find our headquarters in our hometown, Gothenburg, Sweden.
Already working at Nudie Jeans?
Let's recruit together and find your next colleague.